Current Power Machinery offers a large selection of Honda snowblowers for any and all projects. Why should you choose a Honda? They're constantly innovating new ways to remove snow and ice while saving you time and energy. With features like hydrostatic transmissions, track drive traction, and ice breaking serrated augers, you can trust your Honda to remain durable in all storms.
There are a lot of things to consider when buying a snowblower, including the size of your property and the surface you need to clear. How often will you need it? What is the average snow accumulation, where do you store it year-round, and what are the pros and cons of each type of snowblower?
Get ahead of winter and pick up a new Honda Snow Blower today! There are many to choose from, but below are a few recommendations we have.
Shop Honda Snow Blowers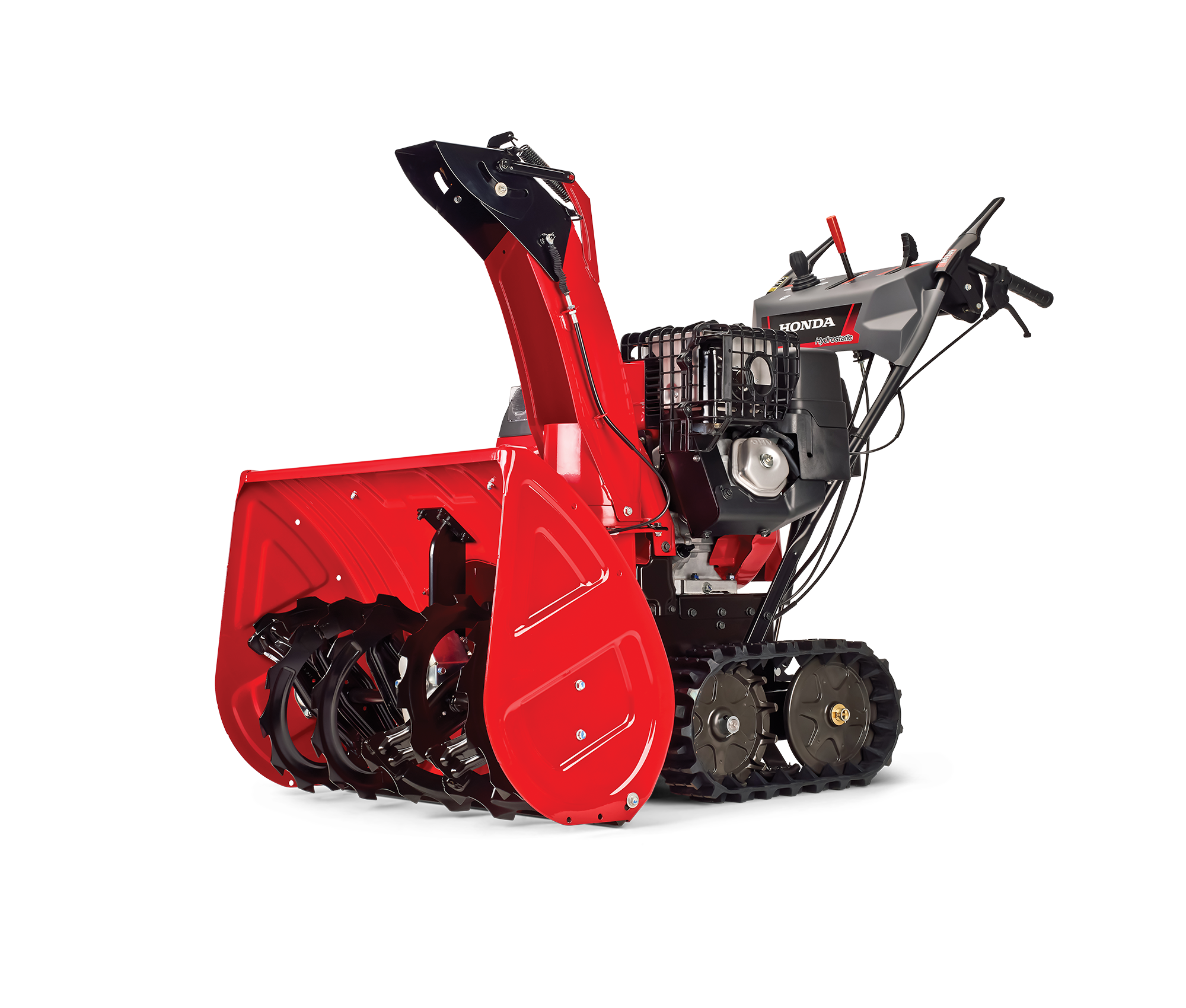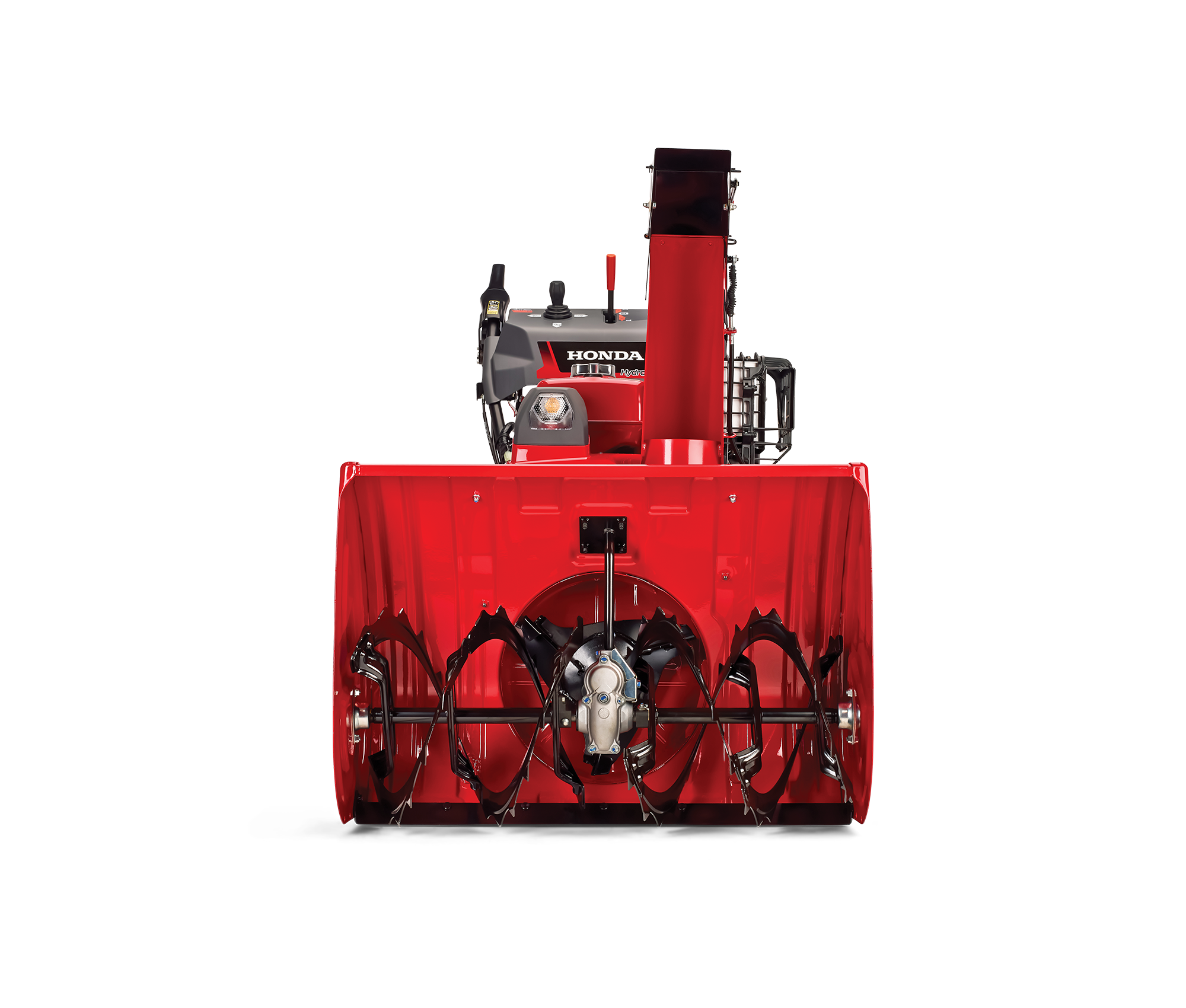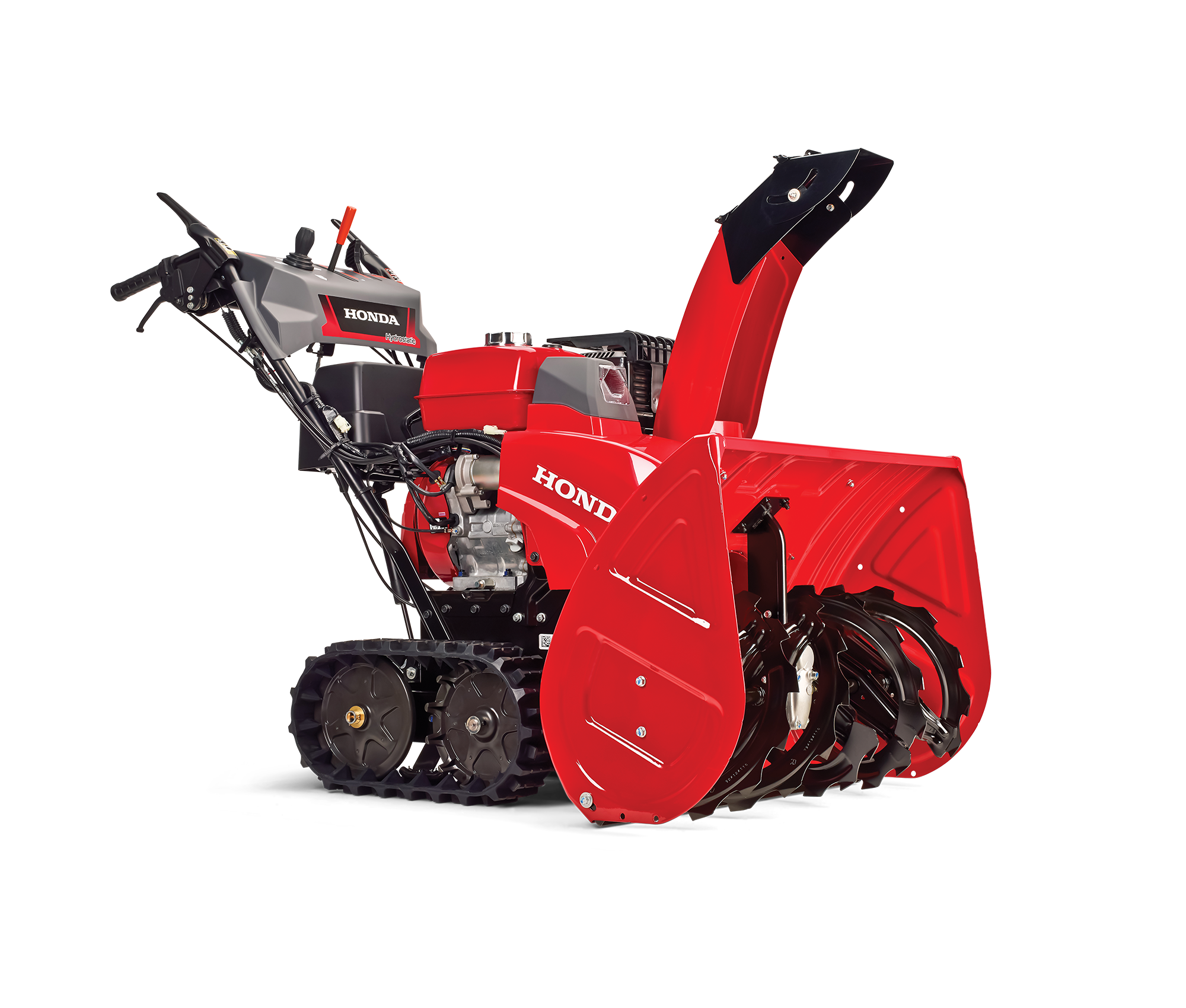 Drive Type- Hydrostatic transmission (HST) with Steering Assist Drive
Starter- Standard electric & recoil (Back-up)
Clearing Width- 81 cm (31.9 in.)
Single-stage, semi-self propelled auger drive, clears a 20 in./50.8 cm width, 12 in./30.5 cm high
Honda premium residential engine GC190, 4-stroke, overhead cam (OHC)
Snow DirectorTM chute control for easy control of distance and direction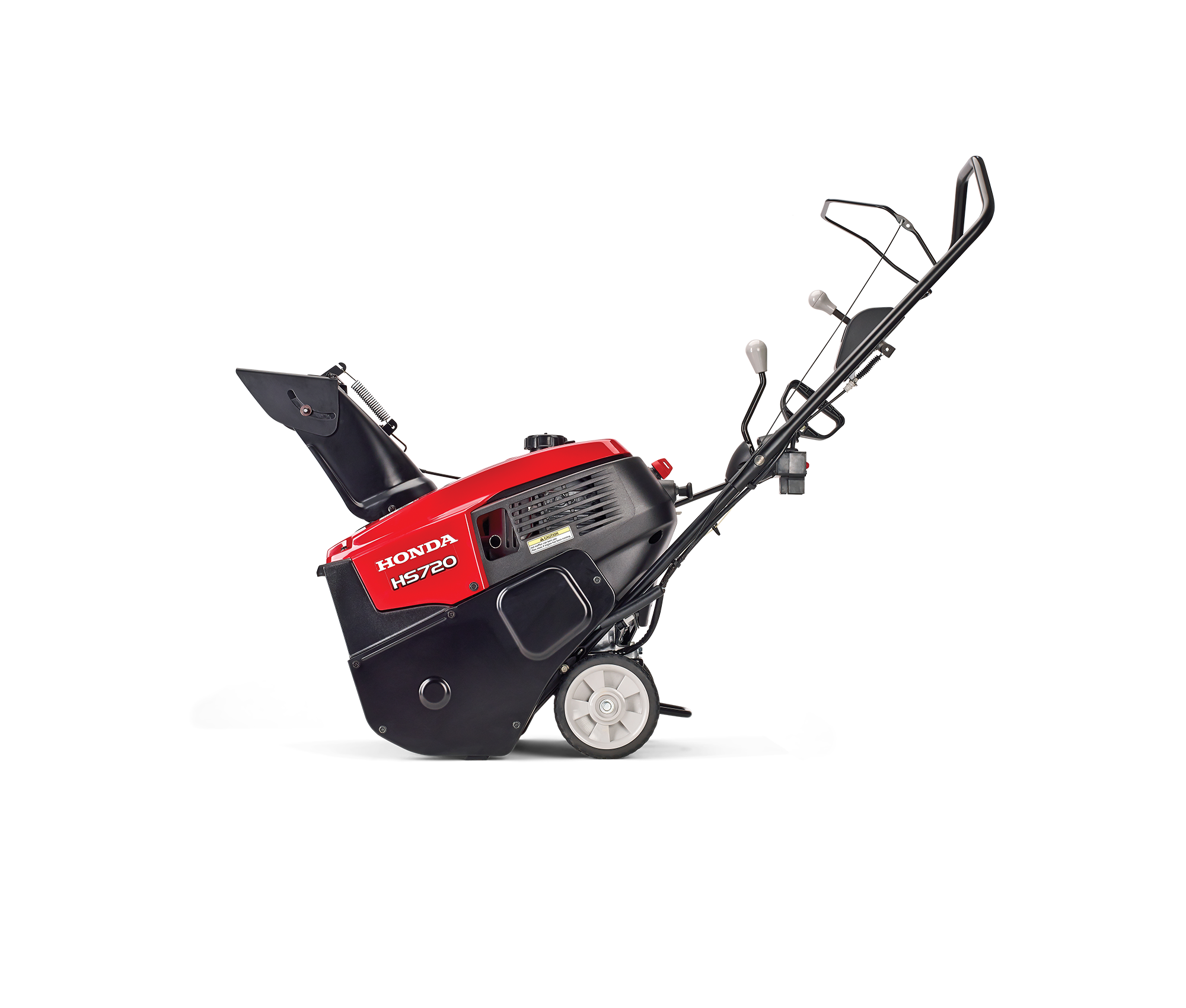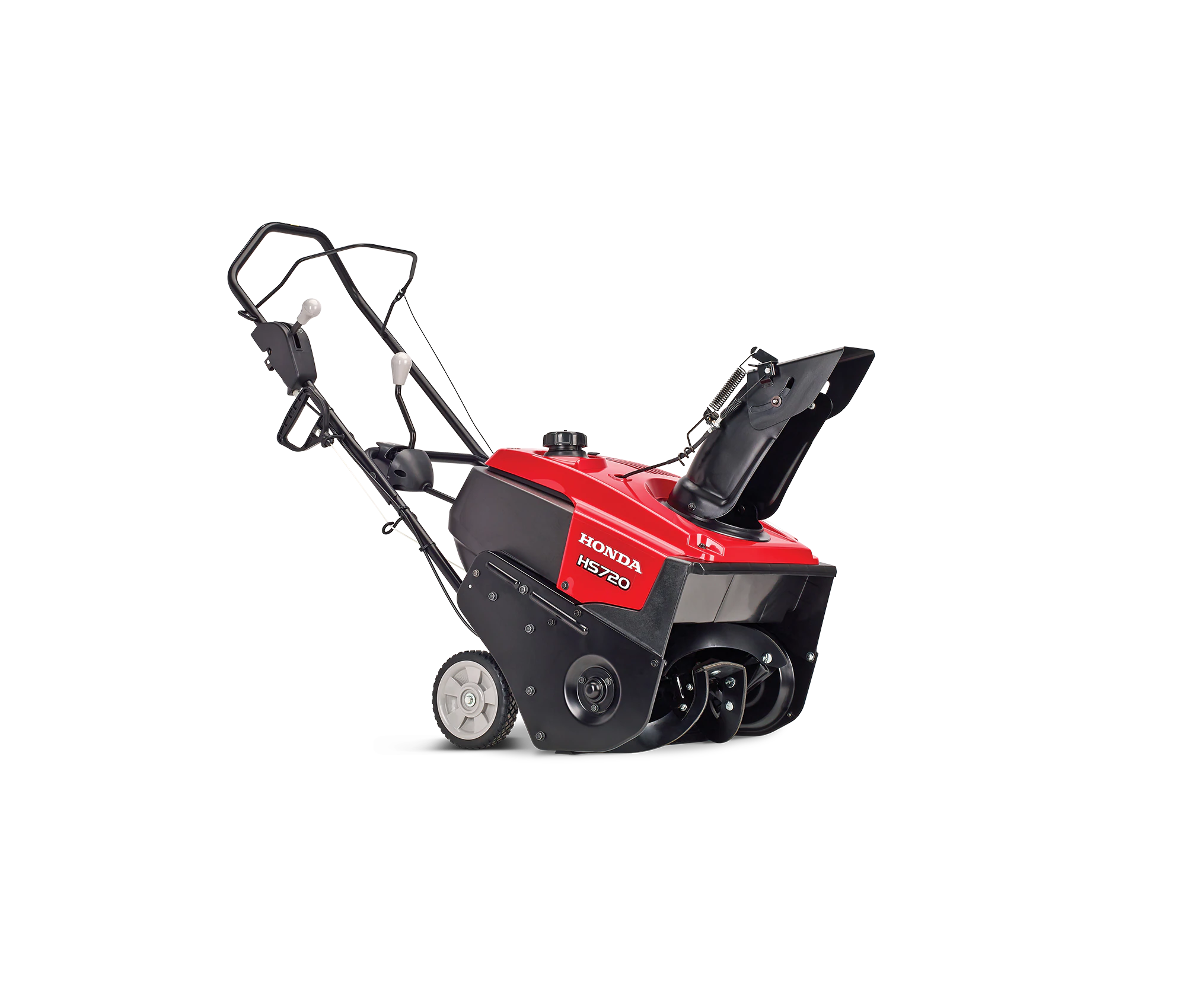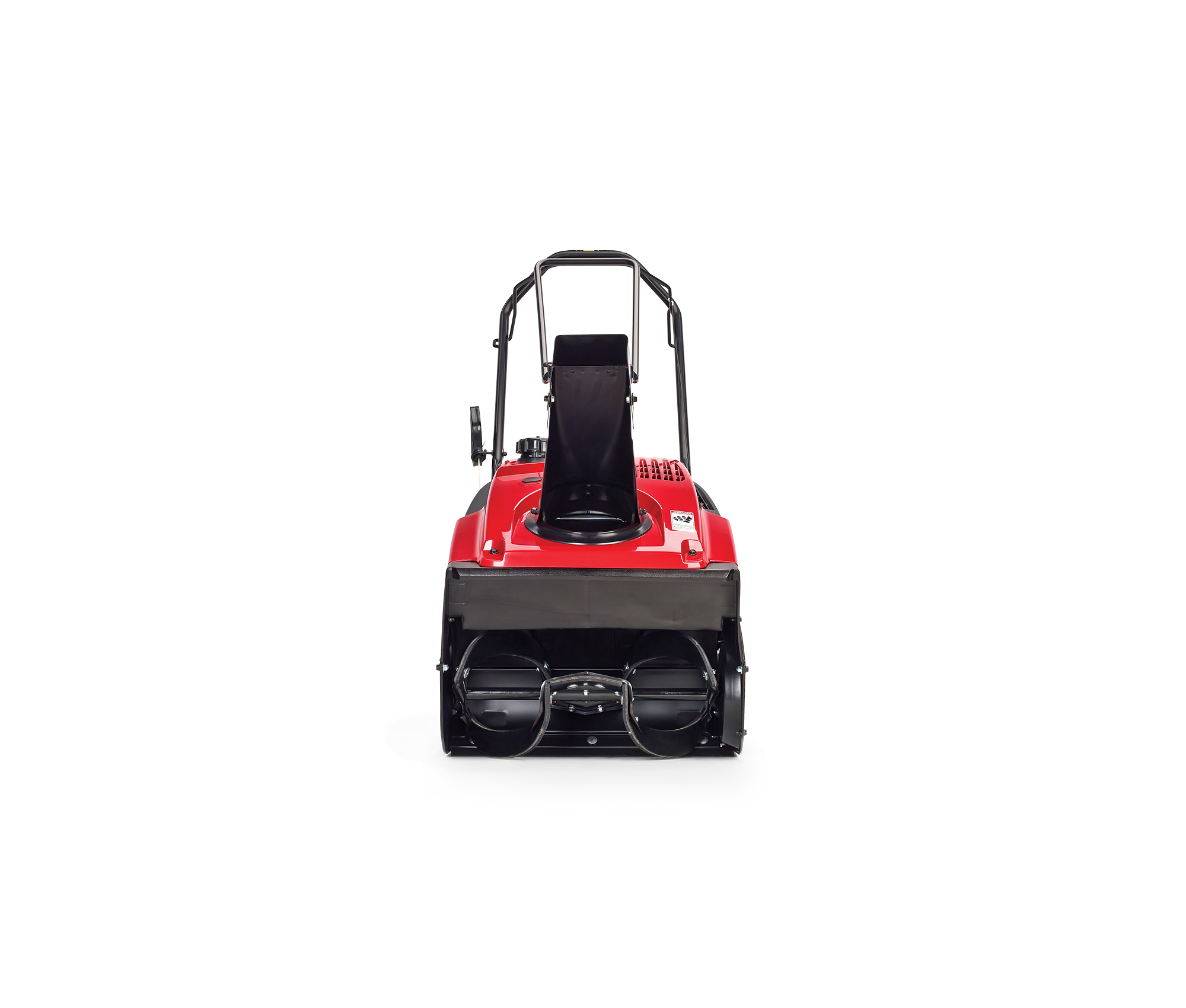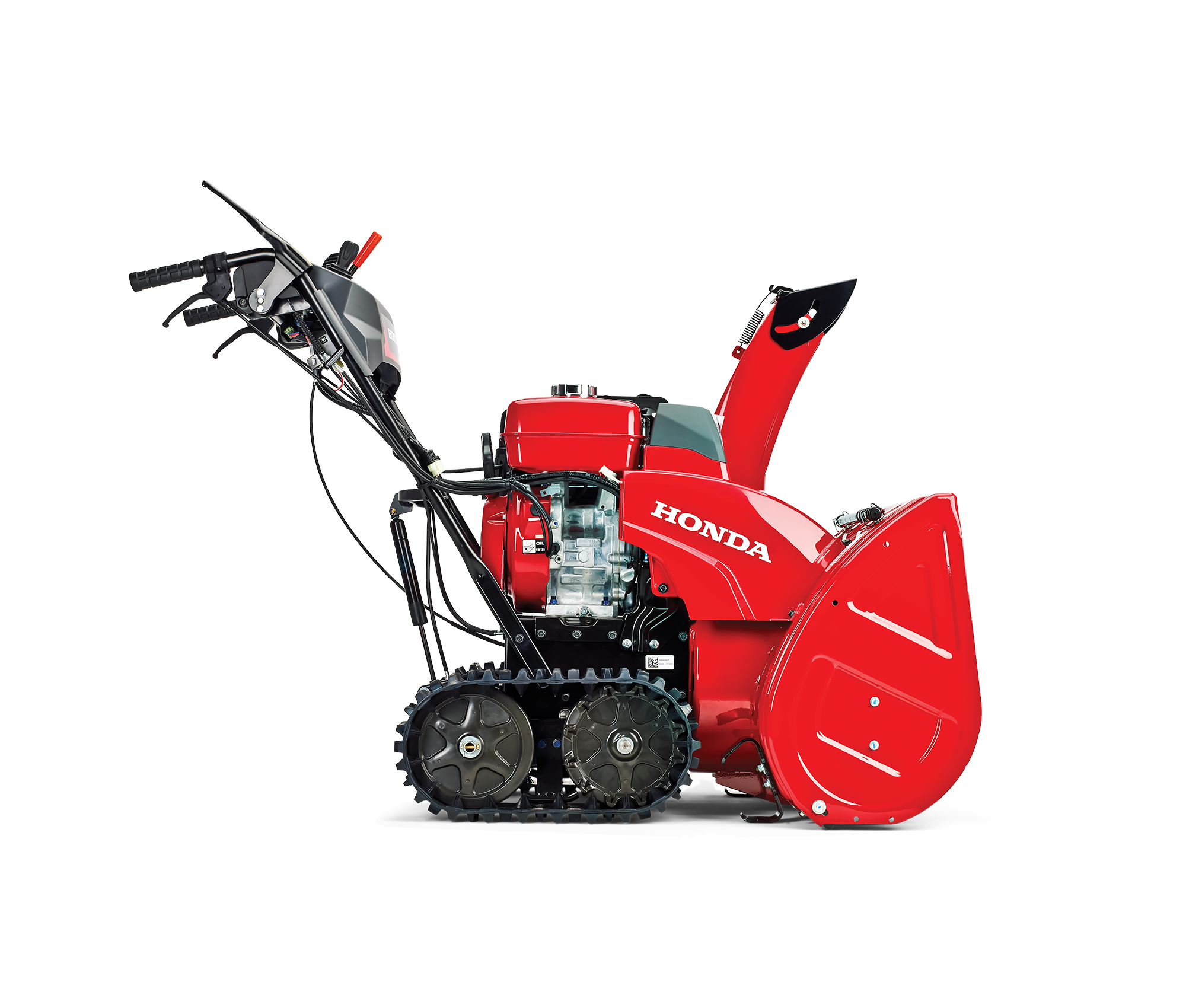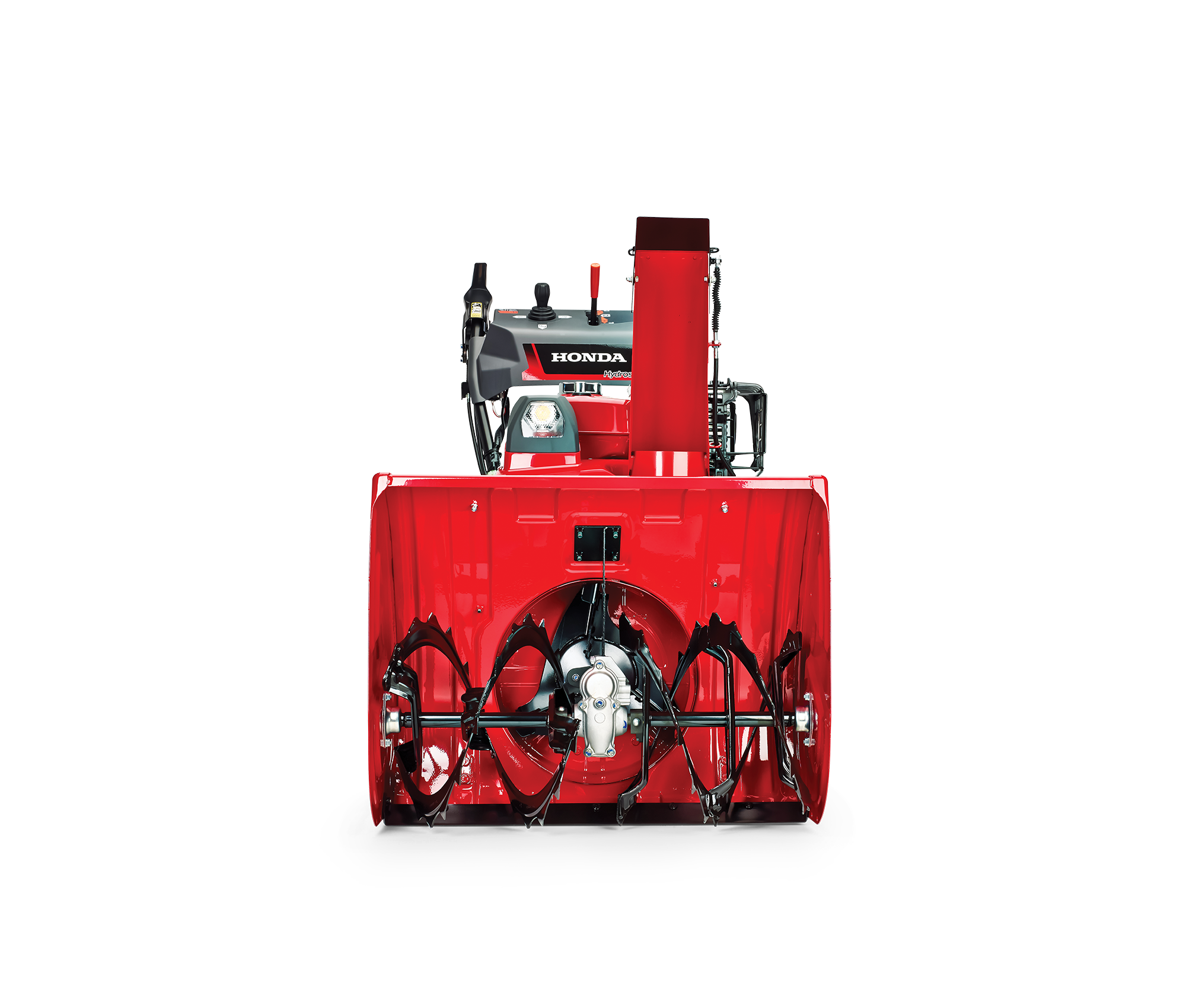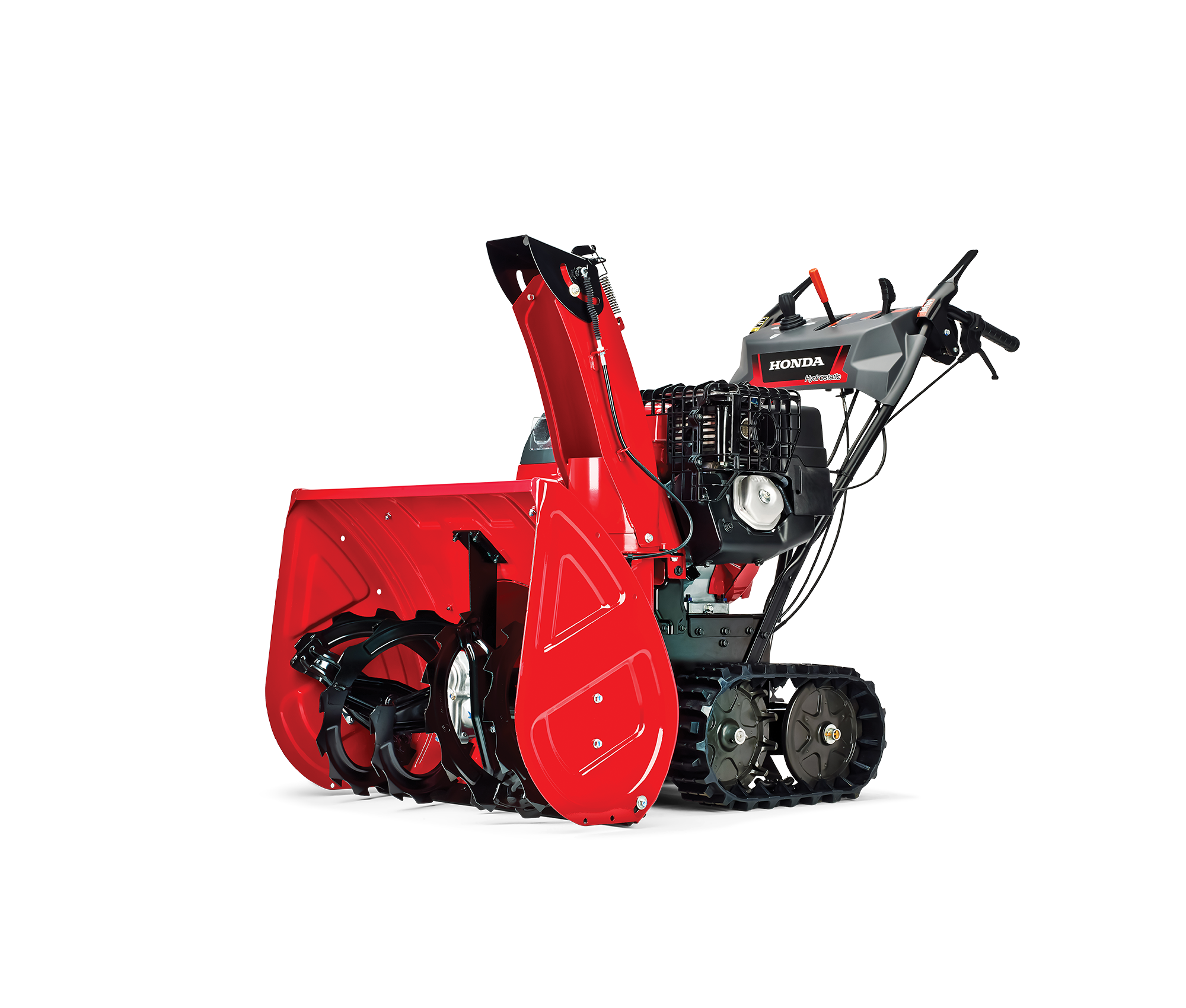 Dual-stage, track drive, 71 cm (28 in.) clearing width
Clear up to 52 metric tons (up to 57 tons) of snow per hour† and throw it up to 16 metres (52.5 ft.)†
Low noise muffler with guard
Power LED headlight
Current Power Machinery offers single stage, two stage and three-stage Honda snow blowers to get the job done. We helped identify some key questions to ask to help you find the right machine for your needs — no matter where you live.