Why Choose Us

Providing The Highest Quality Products & Service
We are dedicated to providing the highest quality products and service. In addition to the standard manufacture warranty, we ensure that any equipment that we sell is expertly assembled, prepared for use, meets the manufacturer's operating specification and that the Customer is properly educated in the safe use of the equipment before it leaves our store. In support of this philosophy, we stock most of the standard maintenance parts and supplies for all of the products that we sell and for most of the other equipment on the market.

Employ Master Certified Technicians
We only employ Master Certified Technicians who must meet annual certification requirements from all of our key product suppliers. Combined we have over 40 years of experience in diagnosis, repair and maintenance services. We take pride in ensuring that we are on the leading edge of technology and employ the latest tools and processes to diagnose and repair your equipment.

Use Original Equipment Manufacturers Parts
We only use original equipment manufacturers parts or certified equivalents in any repairs we undertake and we follow all manufacturers' standards in the performance of the work. We stand behind the quality of our work and guarantee all repairs for 3 months against defects in material and workmanship. Lastly, we are authorized to perform warranty repairs on any product that we sell and on many other manufacturers' product lines.
Current Power Machinery
Experts in Lawn & Garden Equipment & Services.
Current Power Machinery has been providing quality support to our Residential and Commercial customer's from our Mississauga location. Our philosophy has always centered on educating our customers so that they can make informed decisions on any purchase of any new equipment and for the necessary repairs and maintenance of their existing tools.
Let the independent dealer advantage work for you!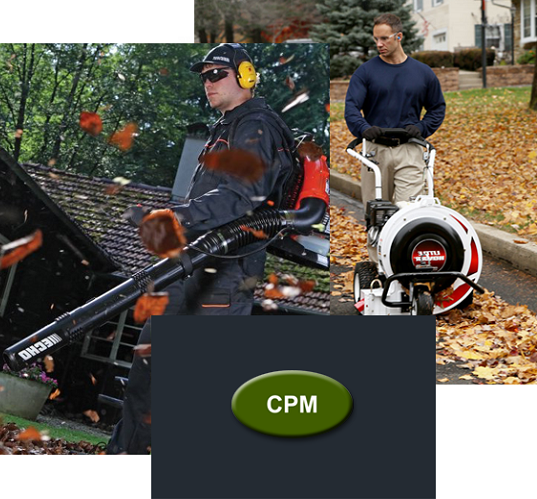 Current Power Machinery Products & Services
Experts in Lawn & Garden Equipment & Services.
" We believe in educating the customer with or without purchase "
Products
Lawn and Garden
Snow
Used Equipment
Arborists/Landscapers
Services
Repair Services for Equipment
Authorized Warranty Services
Parts
Rentals