Snowblowers & Snowblower Parts in Mississauga
We are proud to represent the following product lines for snow removal. We carry the most common models in stock at all times and can source all other products from these suppliers on request.
Let it snow!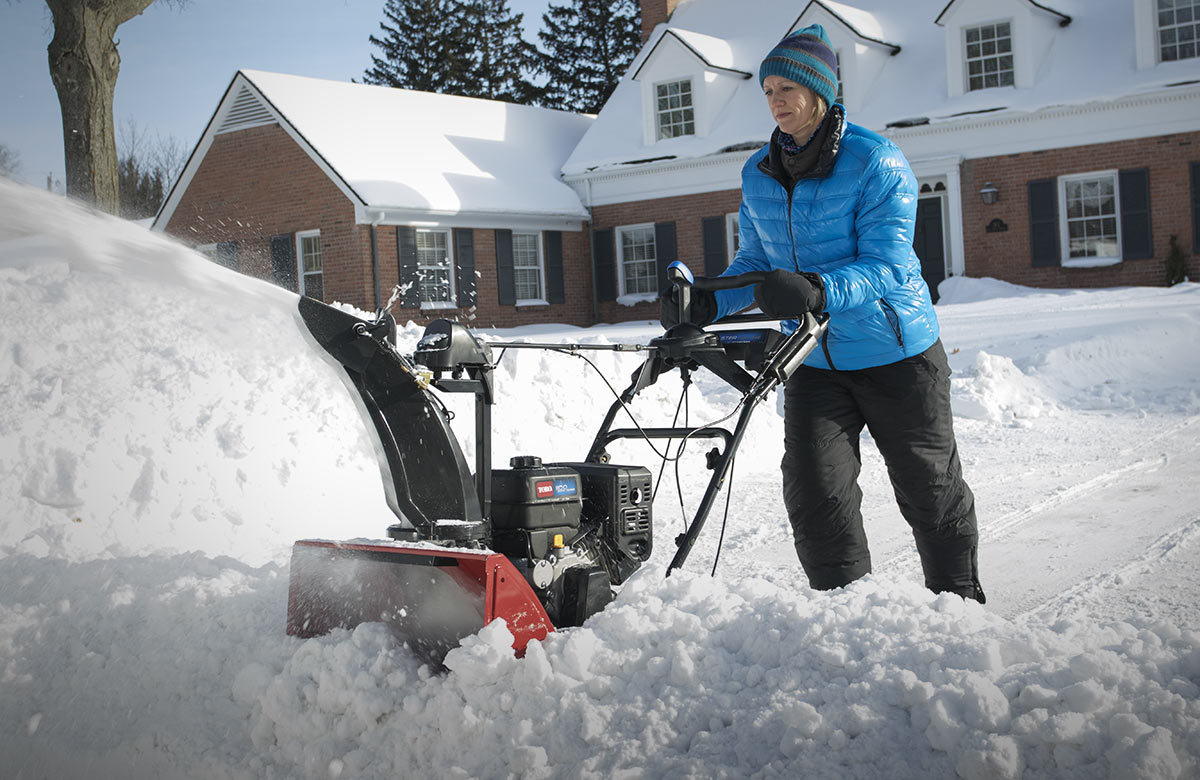 Products – Snowblowers

TORO Count on it.
Global Leader in Turf and Landscape Maintenance. As a leading worldwide provider of innovative turf, landscape, rental and construction equipment.

HONDA Power Equipment
Honda Power Equipment provides you with powerful and durable generators, lawn mowers, tillers, handhelds, snow blowers and high-power pumps. -
See Catalogue